Customize Your Cool, Customize Your Calm
The beauty of the CHONKERS modular design is the flexibility you have over everything about their sensory input. You may like like heat to warm you up in the winter but cold to cool you off in the summer; heat to comfort you when you feel lonely or unwell, but cool to calm you when you are physically sore or angry. Everybody is different and moods change, but with CHONKERS, we have you covered. 
Our variety of Sensory Packs allow you to swap hot for cold based on your mood, your body, the temperature, or even icy hot it with both at the same time.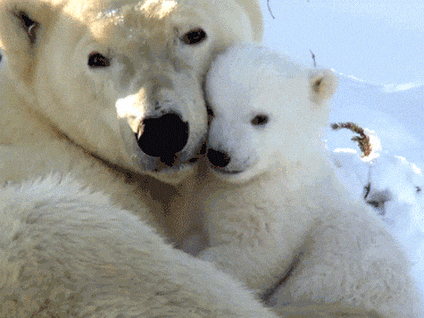 Cold Stuffed Animals
Do you know the amazing feeling of flipping your pillow over after sleeping on it for so long. The cool side of the pillow ? 
By simply freezing the Cooling Sensory Pack, your weighted stuffed animal can always be as cool as the cool side of the pillow. Well... at least for 4 hours. 
Just like with the microwavable Sensory Packs to heat up your plush pal (See Here for More Information on Microwavable Features ), CHONKERS offer cool Sensory Packs that you can use alone, with weight, even with heat to help you find comfort and relax. 
With the simple addition of a CHONKERS Cooling Sensory Pack, you can turn your weighted stuffed animal into a cuddly Cold pad.
Instructions for Cooling Your Weighted Stuffed Animal
The CHONKERS Cooling Pack is designed to be removed from your plush stuffed animal so it can be put in the freezer and reinserted. This allows you to keep using it while cooling the Pack or use two different packs so always cool. You can follow the instructions  below to learn how to easily warm up your Chonker in the microwave in 4 quick steps:
Make sure you have at least 1 Cooling Pack (note this is different than the Weighted Pack).


Put your pack in a bag to keep clean and place in the freezer for 1-2 hours.   Exact time will depend on your freezer and preference. 


Remove and reinsert into your CHONKER.


Cuddle Away! Your Cooling Stuffed Animal should stay cold for about 2 hours or up to 4 hours.
Benefits of Cold Stuffed Animals
Like a calming blanket of snow for a polar bear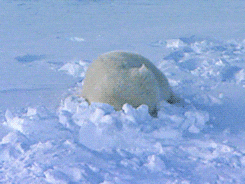 Calming - Cooling your stuffed animals can help calm you are having a panic attack, feeling angry or over-stimulated by providing sensory input to distract your mind. 
Comfort - There is nothing worse than trying to sleep through hot, sticky summer nights, and nothing that feels better than that cool side of the pillow. Cool your stuffed pal to have this nightly.
Pain Management & Recovery - Like using ice packs or ice baths, cold is great for recovery. Through cryotherapy, adding a Cooling Pack can help calm you physical body as well. By reducing blood flow to a particular area of your body you can help reduce inflammation and pain. 


These very natural techniques have been used for centuries, now cuter than ever...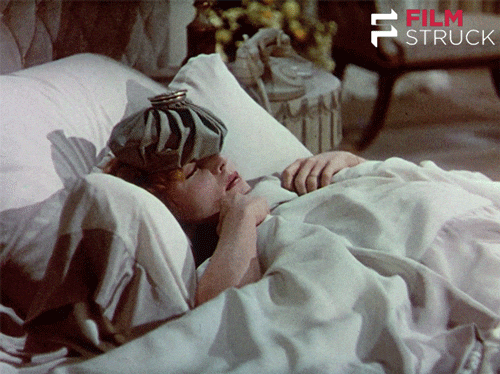 CHONKERS provide an Affordable, Versatile, and Adorable Calming Tool for Cold Therapy
Aside from the premium quality of materials and construction, Chonkers has designed unique features that make it more than just a plush animal you can warm in the microwave. Chonkers is designed to help you find and keep your calm with an ever-extending line up of designs and relaxation solutions:
Combining Cold & Heat

 

- While cold therapy can be great alone is great, Chonkers allow you to combine sensory input from deep pressure therapy and heat therapy as needed. 
Affordable

 

- Quality sensory products can be very expensive. Everybody is unique and you shouldn't need to pay the price of a car to find what calms you.
Customizable -

 

Chonkers are not simply microwavable stuffed animals, but able to be constantly modified and extended to try a variety of physical therapies proven to calm you by choosing from an ever-rotating selection of scents, heating/cooling, sensory input options, or sound sacs in addition to the customizable weight.   
Machine Washable

 

- Because of the modular design, Chonkers are  truly machine-washable.  Just remove your interior Sacs and wash the outer plush.
Unique Rotating Designs - Chonkers will continue to release new stuffed animals that are all compatible with the Sacs you already own. Whether you are retiring an over-loved Teddy Bear for a Chonky Cat or feel you need a Chonky 'Corn Unicorn to better compliment your newly painted rainbow bedroom, new fun options will be released monthly!